By Global Study Abroad, Singapore
(Updated 09 November 2017)
Due to ongoing capacity limitations at Durham University International Study Centre (ISC) for the January 2018 intake, a "request-to-confirm" policy for all offer-holding and future applying students is being implemented. First-come-first-serve basis. New applications will continue to be processed until full, but the request-to-confirm rule will still apply.

Any students requesting to confirm after Durham ISC is full will be placed on a waiting list, thus students will be strongly encourage these students to confirm their place for an alternative ISC programme (e.g Sheffield, Leicester or Sussex University) in the meantime as it is not guaranteed that a place will come available after the limited places at Durham ISC have been filled. Please note that under-18 student places are already full and a waiting list is in operation for these students.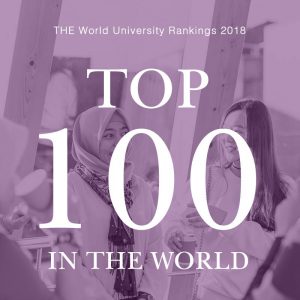 If you are interested to apply and immediately confirm a place at Durham ISC for January 2018, please quickly call +6563521121, drop us an email at info@gstudyabroad.com or fill in the form below. For more details, please click here.