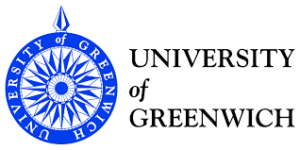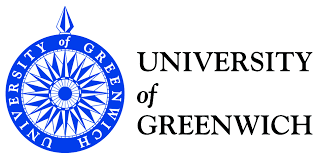 One of the most respected, high quality universities in London and Kent, University of Greenwich has a proud tradition in education which dates back more than 125 years. The university is often cited as having one of the greenest campus in the UK, as assessed by The People & Planet Green League in 2012. University of Greenwich alumni includes Nobel Laureate Charles Kao, Former British Minister for Transport Richard Marsh, former British Minister of State Gareth Thomas, and business leader George and Actor John Boyega, best known for Star Wars: The Force Awakens.
University of Greenwich has been ranked among the 200 institutions with the most global outlook and named one of the "most international" universities on the planet by Times Higher Education magazine and ranked among the top 100  (66th) in the nation according to the QS World University Rankings 2015/2016. Over the years, Greenwich has established itself as a place of world-class research, technological innovation and academic achievement. Greenwich's research is in demand throughout the world, attracting international agencies, government departments and global corporations from over 50 countries. Recent clients include global giants such as Pfizer, GlaxoSmithKline, BAE Systems, Airbus, GE Aviation and Merck Consumer Health – alongside local businesses.
The university's key strengths include digital and creative arts, law, engineering, science, mathematics, business, architecture, computing, humanities, nursing, midwifery, public health, education and pharmacy.
Scholarship, Bursary or Grants
Please contact us for more information
Scholarship, Bursary or Grants
Please contact us for more information
Contact Form - University of Greenwich