Studying in the United Kingdom (UK); you will ensure that your degree will be recognized and respected, anywhere in the world. The UK education system makes sure that Universities, Colleges and other institutions of higher learning provide you the solid foundation you need to bolster your potential. This helps you secure the higher salary you need and finding you exactly the job you want to have. Every university in the UK is recognized worldwide for having its holistic and creative environments for students, that the students expand their horizons and explore the unfamiliar. UK standards are one of the highest in the world and have maintained this reputation over the years; this is done by continually testing and ranking these universities on how well they meet modern challenges. The UK education system, syllabus and methodology are elite and are emulated by other countries from all across the globe. It is not hard to see why study UK degree is probably the best choice.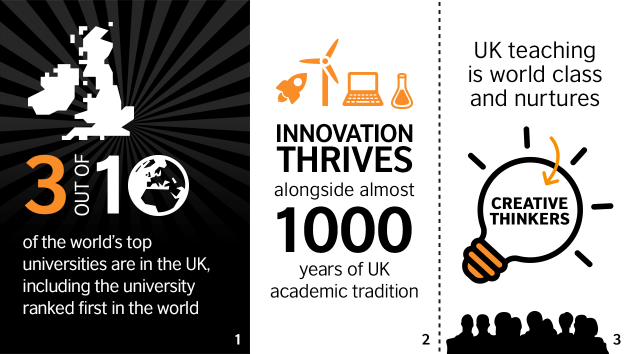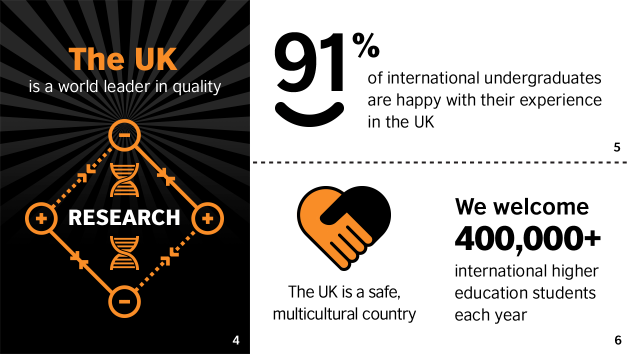 More Affordable now to Study UK Degree
On average degrees from UK universities take far less time to complete than degrees from other countries. Where other countries, the US for example take at least 4 years for an undergraduate degree and on average 2 to 3 for a postgraduate, Universities in the UK have most courses taught at duration of 3 years, and 1 year for postgraduate. This drastically reduces the overall costing when it comes to choosing study options. In addition, in the universities in the UK offer scholarships, grants and bursaries for international students and all they need to do is apply.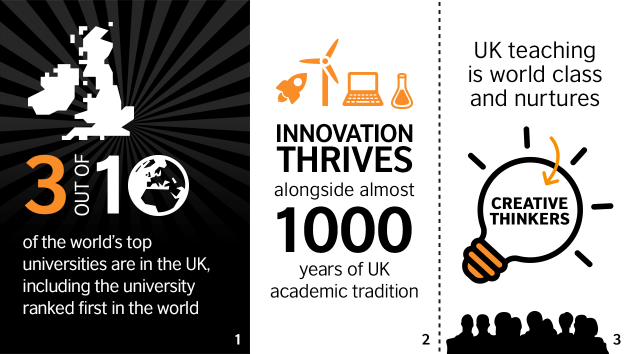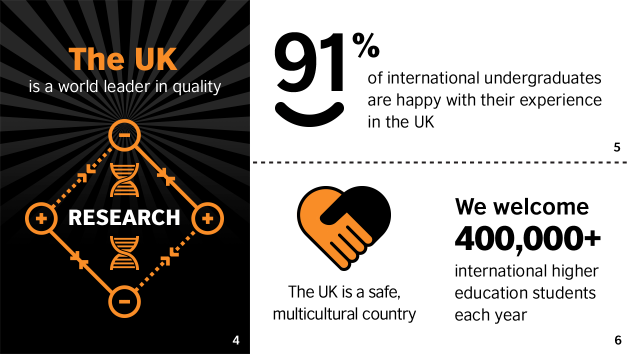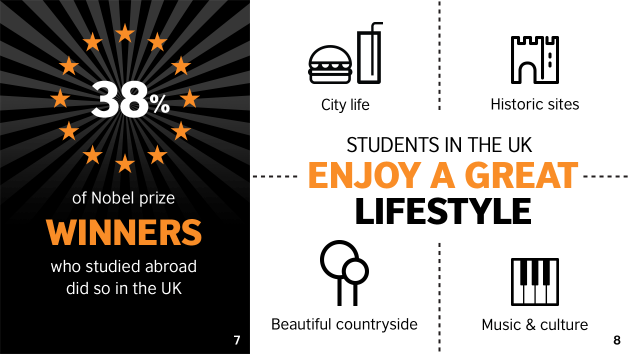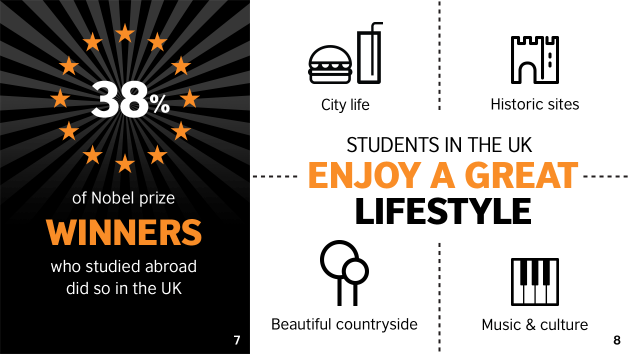 How to gain entry into UK universities?
Entry through direct admissions into UK universities are usually for A-level or equivalent qualification holders. Different universities and degree programs require varying grades for admissions. Students who just missed the cut set by some universities could opt to take various intensive programs available to seek entry.
Students who are O-level or equivalent qualification holders can still study uk degree by gaining entry into UK universities through Degree Foundation Programs offered by universities (e.g Sheffield International College for students interested to gain entry into University of Sheffield) or independent colleges (e.g Bellerbys College for students who wants to have a wider range of university choices).
To find out more about the cost of living, tuition fees and courses offered in the UK, do contact us and we are more than willing to advise you on any concerns you might have.
Selected UK Universities
Click on university logo or link for more information
Anglia Ruskin University
University of Bath
Birmingham City University
Bournemouth University
University of Bradford
University of Brighton
University of Buckingham
Cardiff Metropolitan University
University of Chichester
City, University of London
De Montfort University
University of Dundee
University of Edinburgh
University of Essex
University of Exeter
Holland International Study Centre
University of Hull
University of Liverpool
Loughborough University
London South Bank University
Liverpool John Moores University
University of Manchester
Manchester Metropolitan University
Oxford Brookes University
Plymouth University
University of Nottingham
University of Reading
Regent's University London
Queen Mary, University of London
Royal Holloway University London
University of Salford
SOAS, University of London
University of Southampton
University of Strathclyde Glasgow
St Mary's University, Twickenham
Southampton Solent University
University of Ulster (London Campus)
University of Westminster
University of York
Contact Us
Please fill in your details below and we will get back to you shortly
Get An Education Overseas
Explore The World and a Quality Education