Congratulations! You have just finished your O-Levels or equivalent! Are You thinking of pursuing an education outside of your home country? There are a multitude of Foundation Colleges and Technical Institutes to choose from for you to be able to equip yourself with the academic knowledge necessary for University. We here at Global Study Abroad firmly believe you should pursue your dreams where-ever it might take you.
The Dublin International Foundation College (DIFC) is the ideal institution for you to seek a thrilling experience with a quality education. Under the NCUK, There is a GUARANTEED PLACE INTO UNIVERSITY, for all students who successfully complete (pass) one of its study programmes in their appropriate degree course. Therefore, If you pass your NCUK programme, NCUK will guarantee you a place on a suitable programme at one of our partner universities. The entry criteria for each of our universities varies, so where you are placed will depend on how well you do in your exams. The better you perform, the greater chance you have of getting a place at your first choice!
This means, the NCUK will assure you a place into one of NCUK Partner Universities or colleges if you successfully complete their International Foundation Year or Graduate Diploma course (apart from medicine). 95% of students who successfully complete their University Foundation programs at DIFC are placed in partner universities each year & over 80% of students who take the IFY NCUK program get accepted in their 1st choice of university. To have the strongest positions to get into the university you want to, you have to have strong predicated grades for IFY, a strong  personal  statement, and possibly experience in terms of work placement, voluntary work. 
Now, why should You choose DIFC specifically? Well, firstly, DIFC is located in Dublin, the capital of Ireland. Ireland is one of only two native English speaking countries in Europe along with the UK. This will train you in using English on a daily basis, strengthening your position in terms of employability and professionalism. Ireland is also the fastest growing economy in the EU in 2015, therein giving you the opportunity to live in a fast growing dynamic community which enriches your experience. Dublin was also named the 3rd best city in the world to visit, meaning that you will be immersed into the experience of a beautiful dynamic city.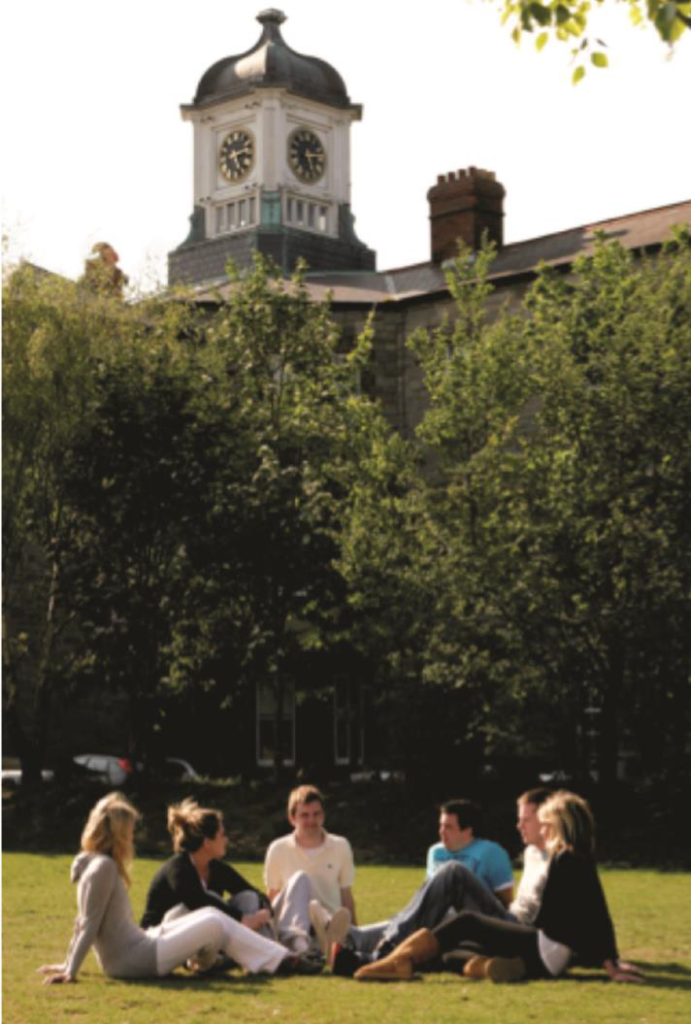 On Academics, class sizes in DIFC are small (15 per class) so you will get individual attention from the teachers. This enables you to better yourself in the academic field with the close mentorship that the teachers will provide. DIFC also has flexible start dates. Courses start in September & January each year. Giving you the opportunity to enrol the moment you are able to, therein not wasting time, moving you on to the next stage in your life.
Course fees are approximately 30% less & cost of living in Dublin is approximately 40% less than equivalent courses / living expenses in the UK. This will help you save cost on getting yourself a quality education, and enable you to spend on enjoying your stay in Dublin.
Interested to find out more about DIFC and how you achieve your dream of studying abroad and attaining a quality education? Look no further! Global Study Abroad your personal educational consultancy is here to help you find what is best for you. Contact us at our facebook page, or email us at info@gstudyabroad.com , or follow the link https://www.gstudyabroad.com/studyabroad-contactus/ What are you waiting for!